Agency Arms Magwell for Glock
99.99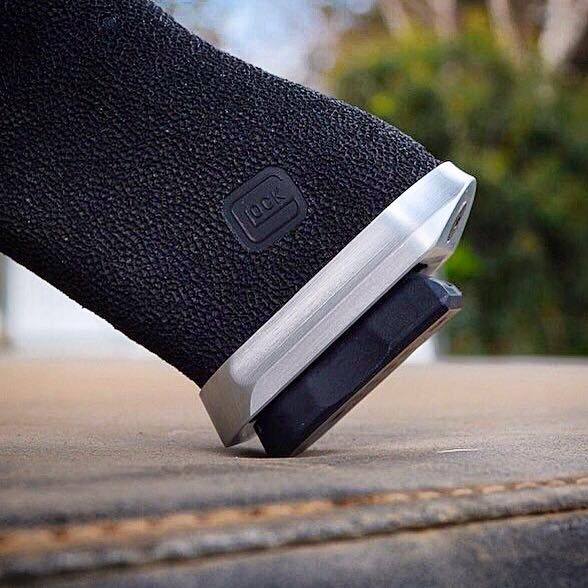 Agency Arms Magwell for Glock
Special Price
$99.99
Regular Price
$110.00
Slim and streamlined to allow easier loading of your magazine, while keeping you Glock concealed.
Available for Glock 17 Gen 3 and Glock 19 Gen 3 & 4

Description
Designed for CCW use, the Agency Arms Magwell makes loading your Glock in stressful situations much easier.
The beveled lip gives you a comfortable grip without taking up unnecessary space.
Reviews
Frequently Bought Together
_